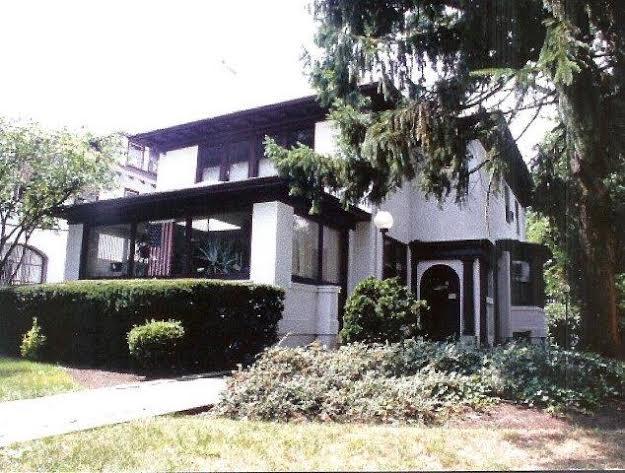 Welcome to the office of Dr. Joseph Casalaina. We want you to love your smile! Dr. Casalaina and his highly-trained staff are committed to preventing dental disease in any form. Our priorities are your well-being, optimal dental health, and a confident, beautiful smile! We will educate you about the latest products, techniques, and information to help you prevent dental disease.

We are a full service practice, offering emergency care, cosmetic restorations, fillings, crowns/bridges, implant restorations, dentures, cleaning/preventative measures, sealants, oral cancer screening, bleaching, periodontal evaluation, root canal therapy, and non-3rd molar extractions.

We are a fee for service practice. What this means to you:

-We will treatment plan according to your specific needs, and not minimize what is best for you, because an insurance company wants to pay less on your behalf.
-While we do not participate in any dental plans, we do file claims on your behalf. Please confirm that you are able to see the dentist of your choice, prior to scheduling with us.
- We accept Care Credit, Master Card, Visa, Discover, American Express, personal checks, money order, and cash.
-Office Hours: Monday 8am-12:30pm, Tuesday 11am-7pm, Wednesday CLOSED, Thursday 8am-5:30pm, Friday 8am-12:30pm, most Saturdays 8am-12noon September through May, no Saturday hours in the summer. Created By Website Builder